The Amsterdam Honours' student council
Amsterdam Honours' Student Council
The Amsterdam Honours' Student Council (AHSC), formerly known as the HSC, was established in September 2013 by several Honours students of the University of Amsterdam (UvA) and VU Amsterdam (VU). The AHSC is the student representative body for Honours students from VU and UvA who participate in the Honours Programme.

Their main responsibility is evaluating and preserving the quality of the Honours Programme through its annual survey and by hosting multiple focus groups throughout the year. Additionally, they aim to create a communication network between the different Honours Programmes of VU, the UvA and AUC. They are trying to reach this goal through regular meetings with VU-UvA Honours Committee. In these meetings, they also try to express the opinions of Honours students, which in turn helps contribute to the improvement of the Programme in general.
The current Amsterdam Honours Student Council consists of the following members:
Tomáš Kreuzinger (President)

 Francesca Rongoni (Vice President & Secretary)

Sara ben Hmido (VU Officer)

Sofía Tarancón (UvA Officer)

Lyan ter Heide (PR Officer)
For all your general questions about the AHSC or the Honours Programme, please do not hesitate to contact the council via honoursstudentcouncil@gmail.com.

You can also contact the AHSC via their social media channels or their Website: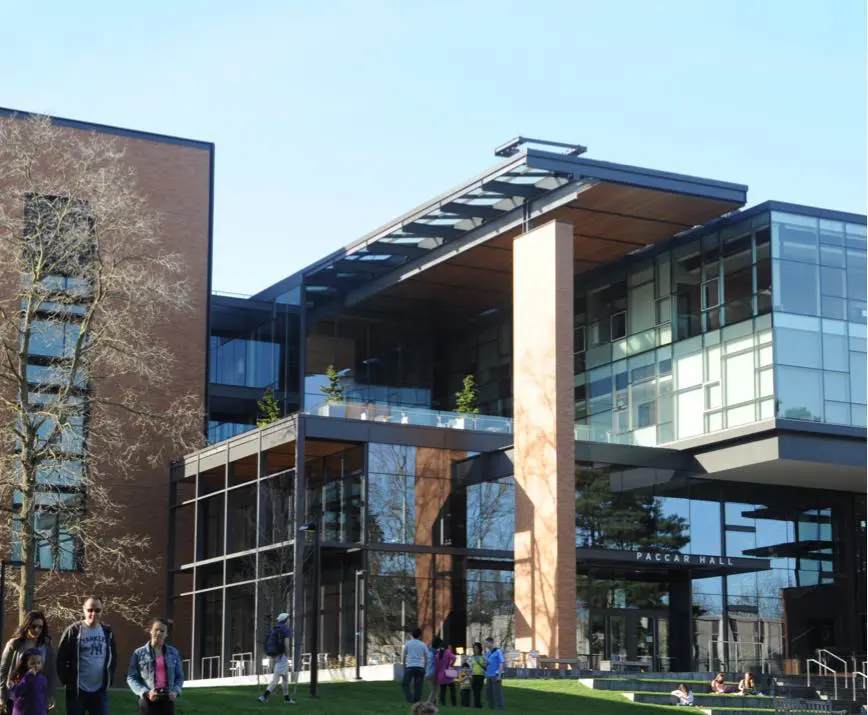 Our vision aligns with shifts in the global economy, society, and environment, which animates our mission and our values:
Creativity and innovation to challenge the status quo will affect what and how we teach and the intellectual ambitions of the university itself.
Social engagement should orient students' academic experiences to help them become critically engaged citizens, dedicated to solving problems.
Estudiar's commitment to student success, important scholarship and creative activity, and public service sets it apart from other colleges.
Are you ready to take the next step toward your future career?