Alumni
EAN – Extensus Alumni Network
Honours students share intellectual curiosity and ambition. They have a talent for transcending disciplinary boundaries, and are motivated by challenges inside as well as outside of the classroom. The Honours Programme Study Association Extensus was created in 2009 to give these honours students, dispersed across three universities in Amsterdam, a platform to connect, learn, and benefit more from participating in the honours programme.
In 2011, the first generation of Extensus members graduated from the Honours Programme and since then, a group of alumni has come together to brainstorm about a way to strengthen the connections that were made over the years, and to link different generations of Honours students. After many meetings we can now proudly present to you the Extensus Alumni Network.
Aim
Bring together current and former Extensus members during social events to facilitate links between Extensus Members from all generations.
Create a Network
EAN members can share experiences and knowledge with other alumni about studying abroad, starting up a business, or developing a professional career.
Become a Member
All former Extensus members currently holding a Bachelor's degree are invited to connect to this international network of diverse individuals.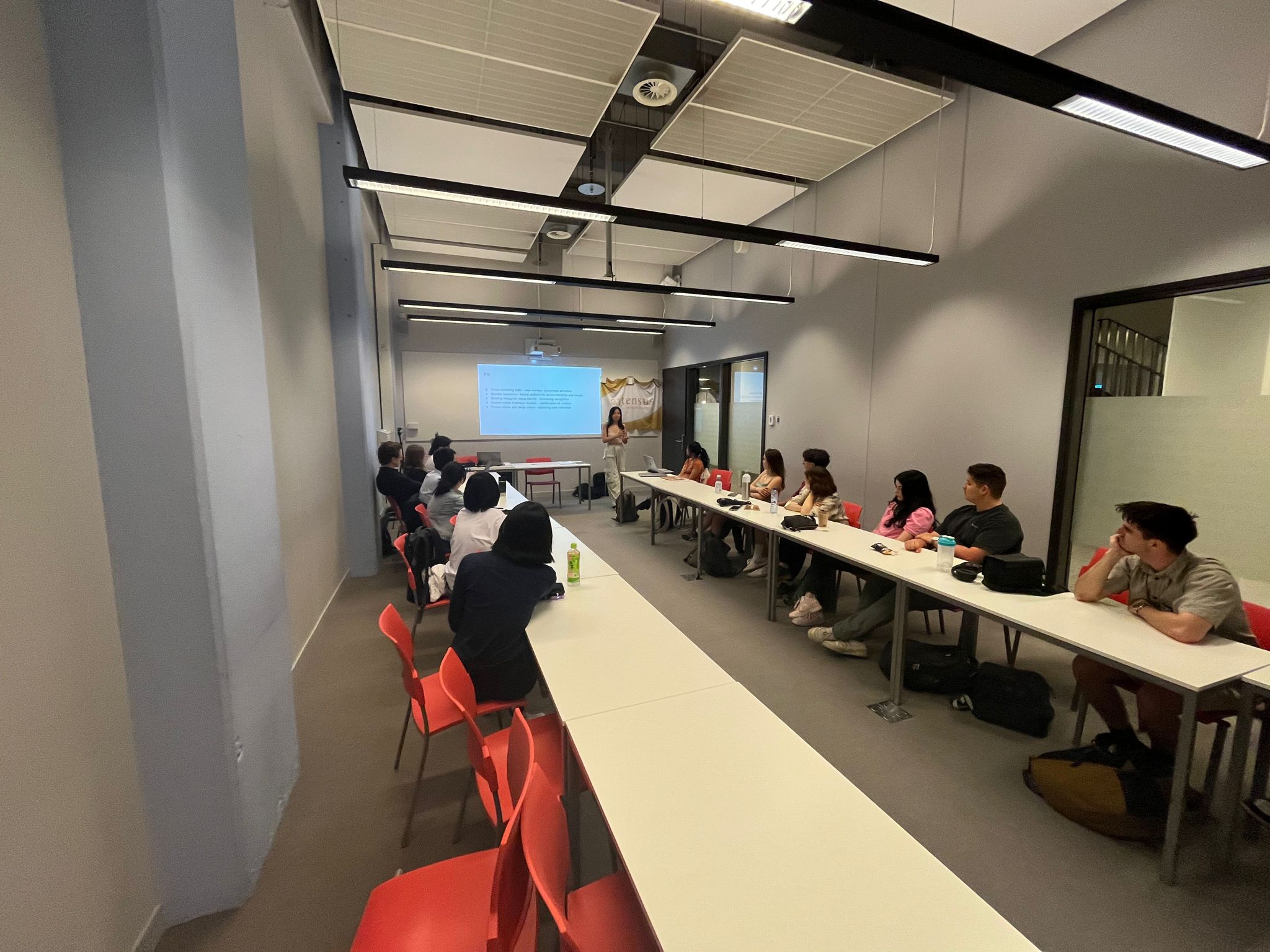 Are you ready to take the next step toward your future career?