Extensus is student-driven and student-focused, which focuses our efforts in various events. It offers events for students with diverse interests, ranging from professional, academic, and social events.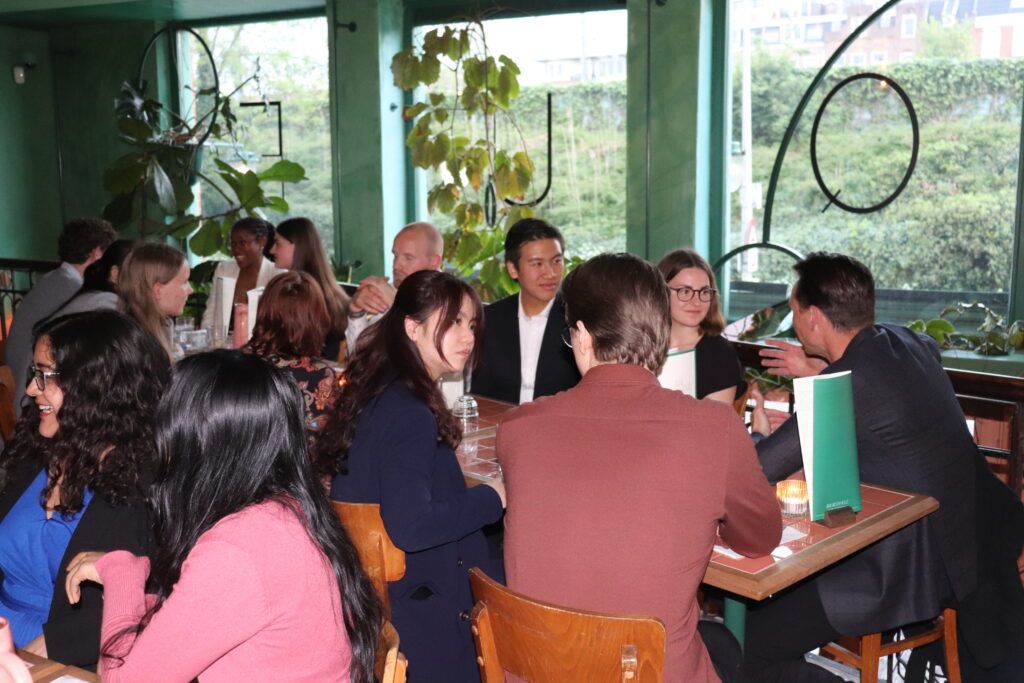 The Career dinner is our most focused professional event of the year, where corporations of different industries are invited under a common interest: talent. What the corporations scout, our members offer. Under a semi-formal atmosphere, companies reach out to our members.
Since numerous Extensus members stem from business-related disciplines, Extensus hold consultancy drinks to connect students with consultancy organizations, and to immerse them in its atmosphere. Under a semi-formal event, this is where students can expand their social network and experiences with consultancy companies.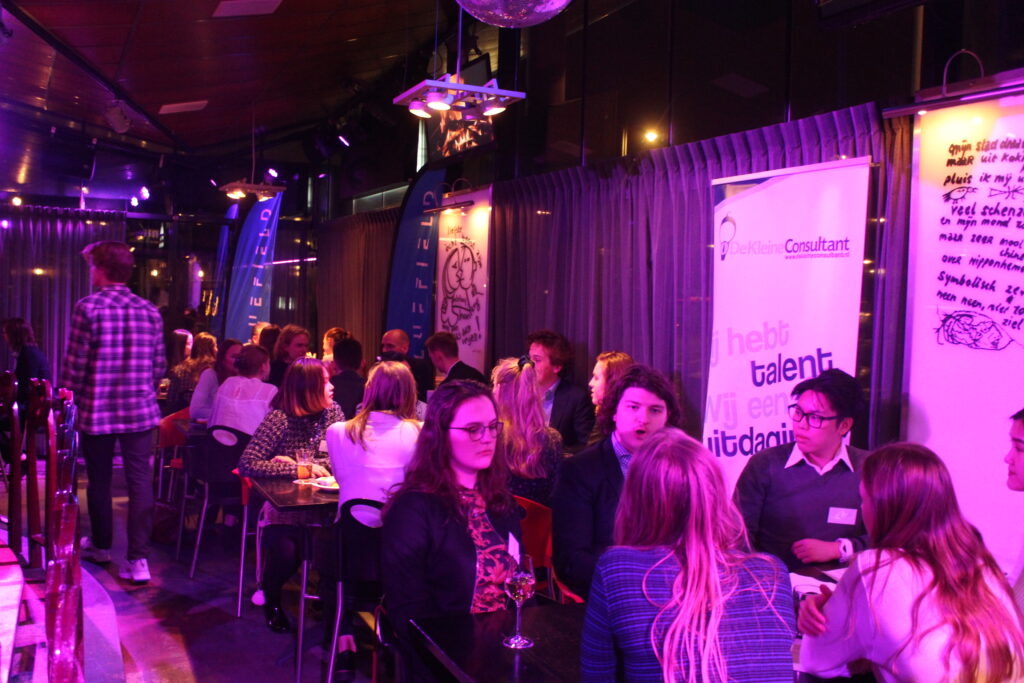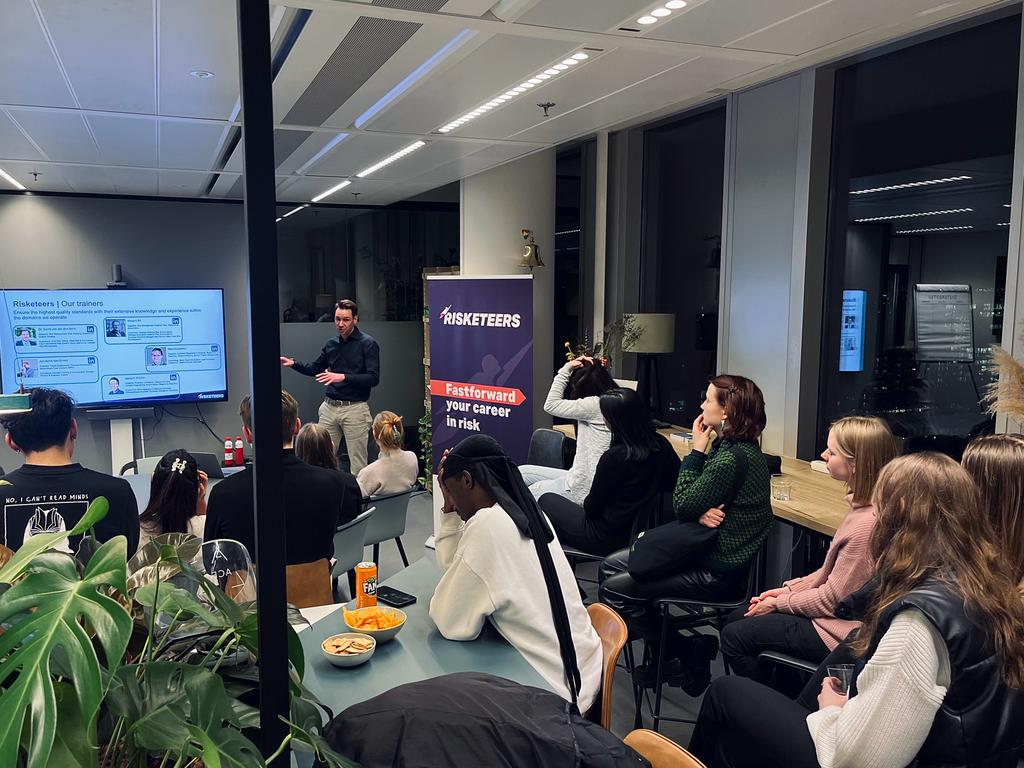 Students often feel an academic bubble within their universities. Extensus holds in-house days for several companies to bring students out of this bubble, and experience a day in the life of professionals that they may one day have as their career.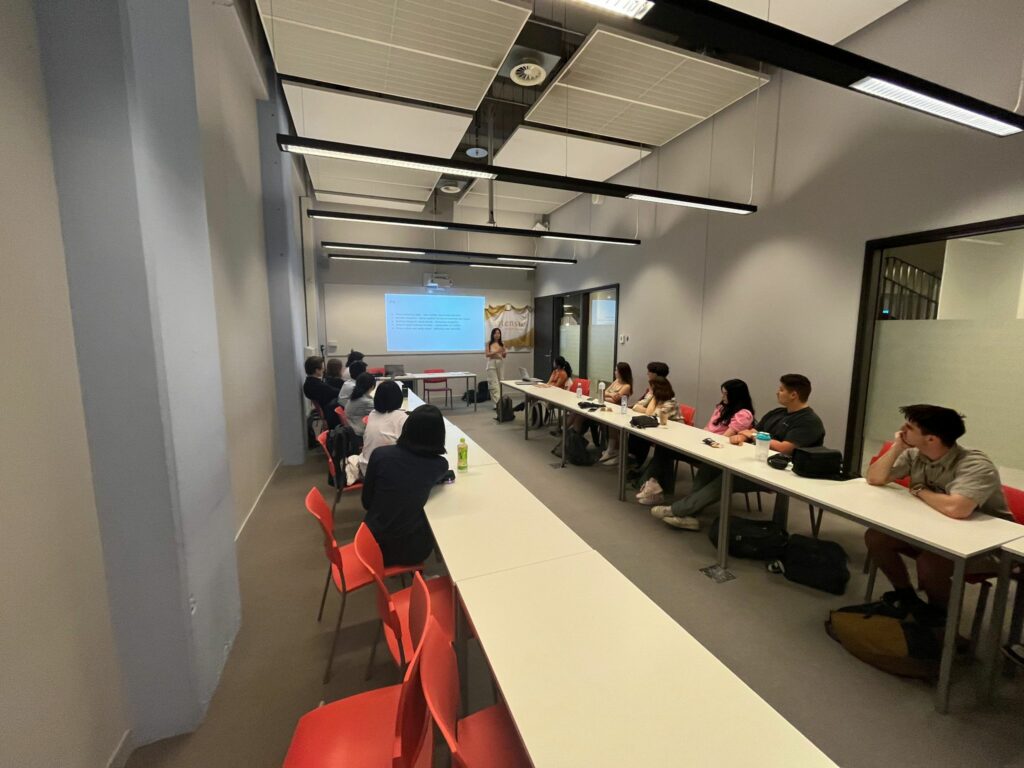 With our broad reach to a variety of different disciplines, we bring in the attention of lecturers that teaches interesting subjects for a living. Where students often stop at their own study, these lectures may provide holistic insight into interdisciplinary approaches to current world problems.
Extensus also values practical skills that will be used in future careers. Masterclasses are the best way to gain these skills in short crash-course timing by our field experts.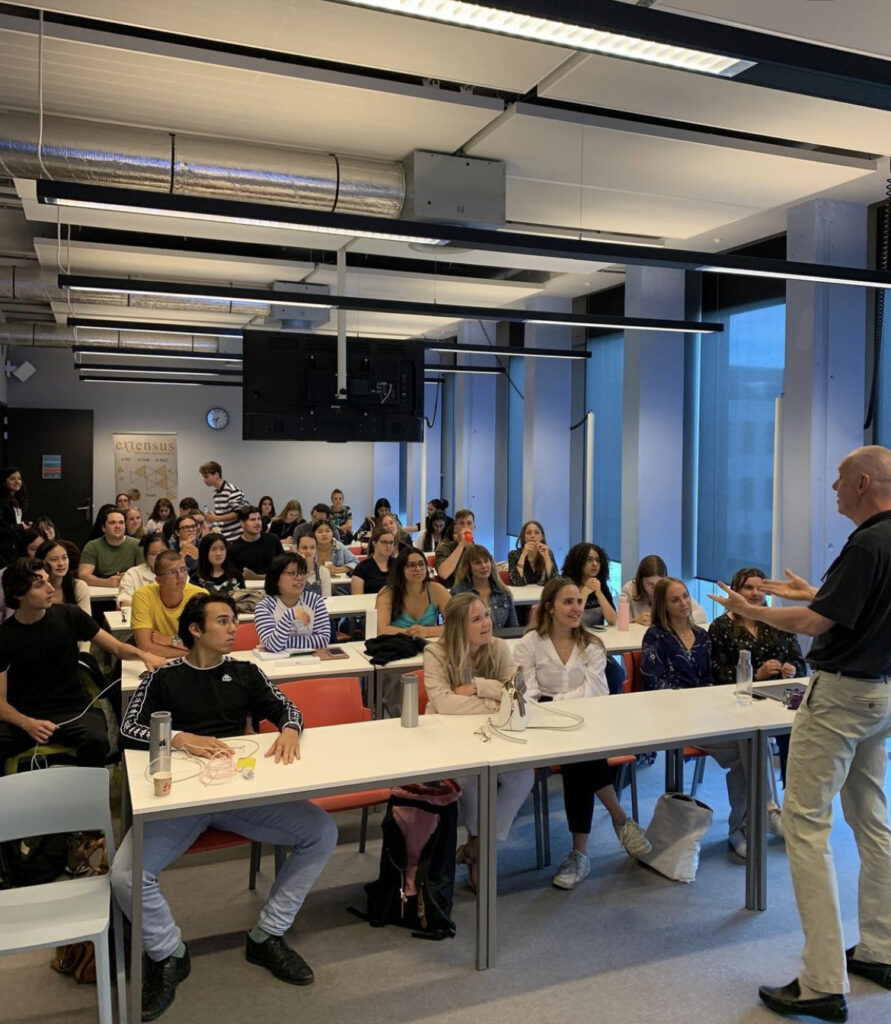 Extensus Meets Its Freshmen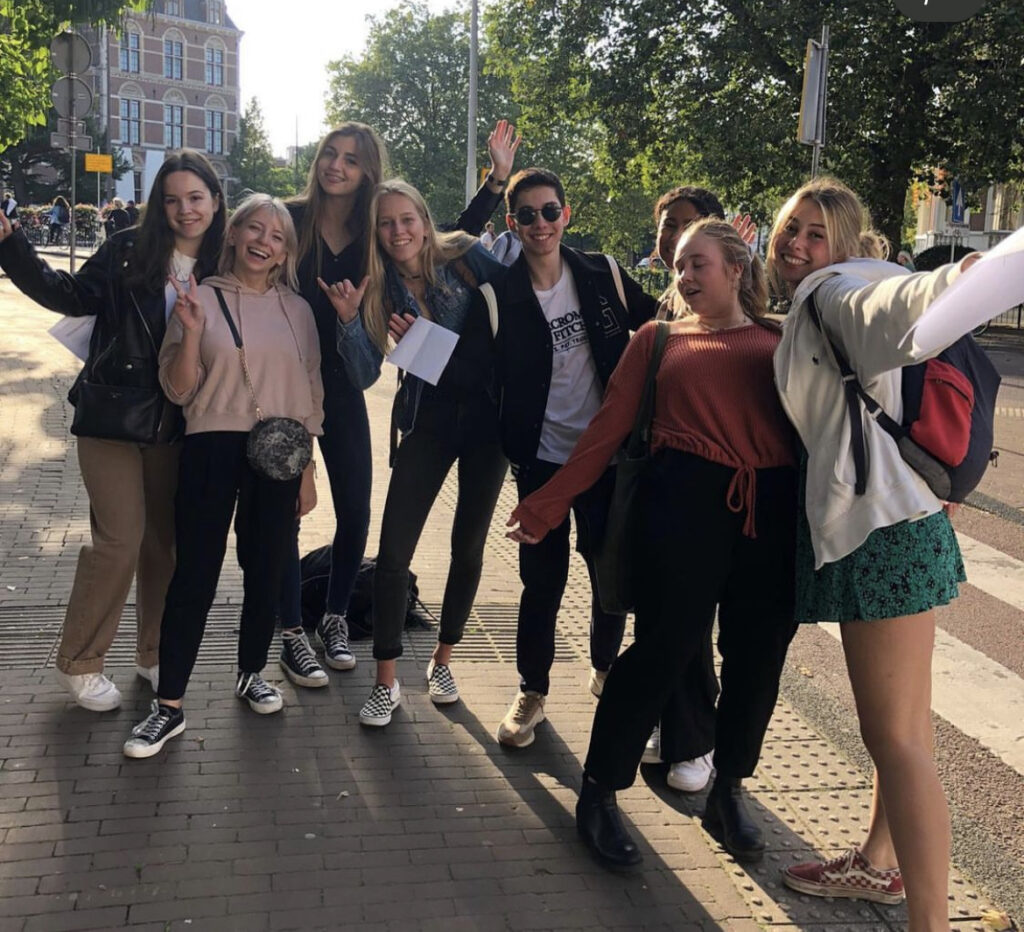 During 'Extensus Meets its Freshmen', you will get the opportunity to get to know your fellow honours students outside the classroom during a day of different fun activities in Amsterdam. Afterwards, other Extensus members will join us for some drinks, giving you the chance to get to know them as well. If you sign up to become a member of Extensus, you even get a free dinner!
During the year, Extensus will host several get-togethers. We will come together for some drinks or an activity so we, as the board, can get to know our members and our members to get to know each other. Upcoming get-togethers will be anounced on the website, Facebook and in the newsletters so stay tuned!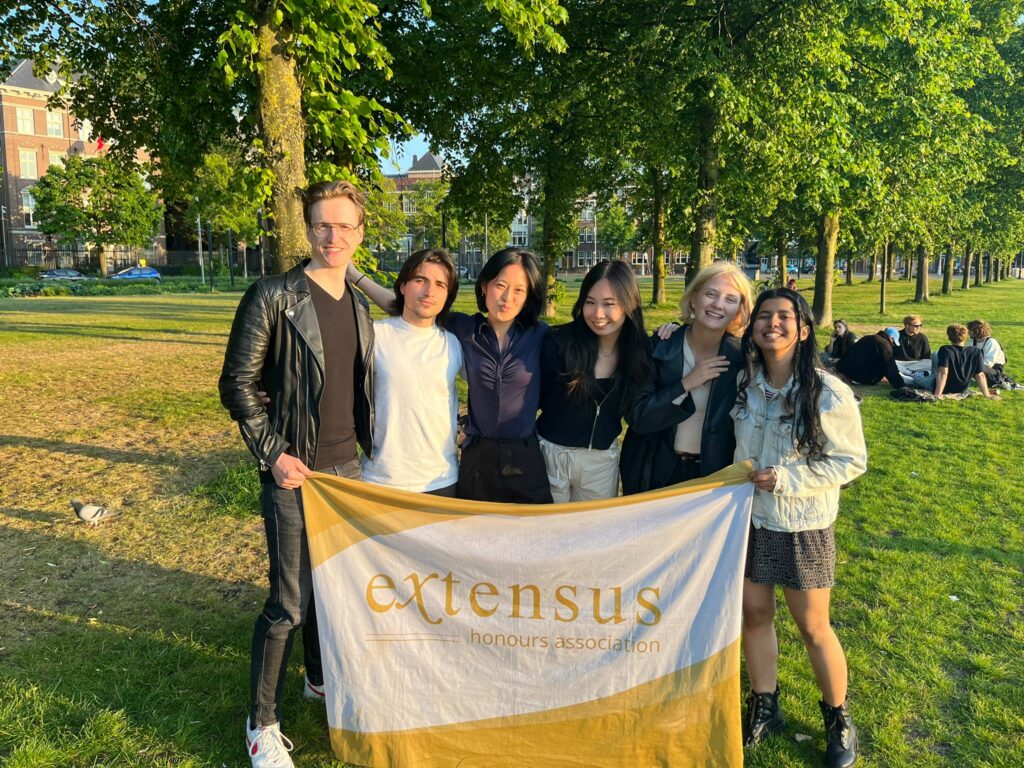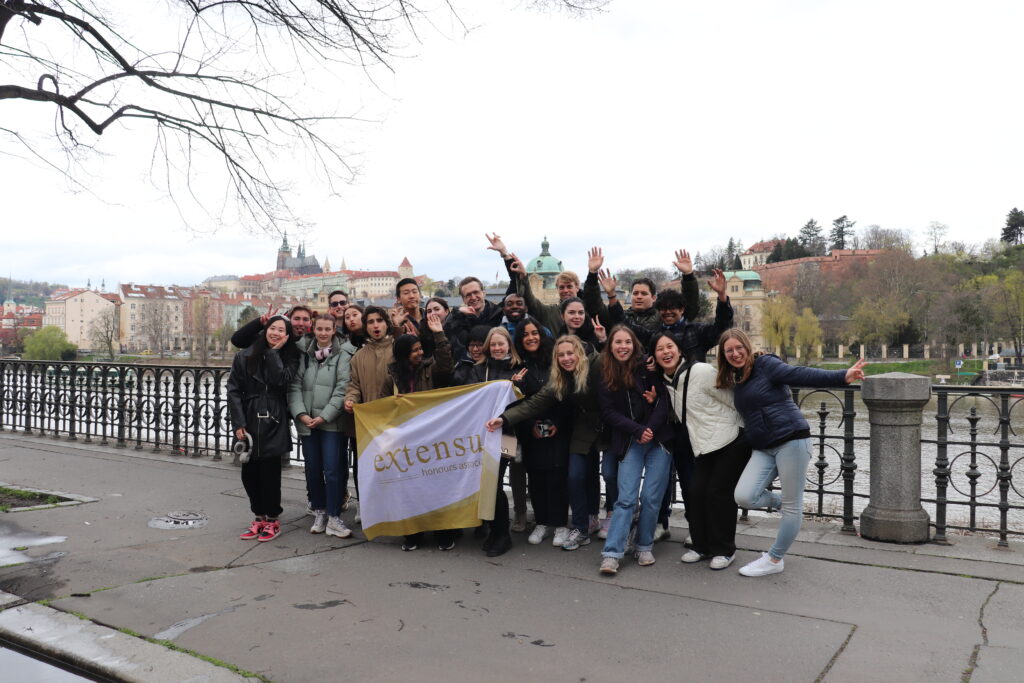 The Study Trip is a great opportunity to get to know your fellow Extensus members in a different environment. We will explore a different city every year, visit the local university and have a lot of fun. The weekend is always filled with a good balance of cultural, social and educational activities. Come along with us!
The annual New Year's Gala is the best way to celebrate the new year with your fellow Extensus members. The Gala Committee is our most festive committee! Every year they think of an amazing theme and make the New Year's Gala an unforgettable night!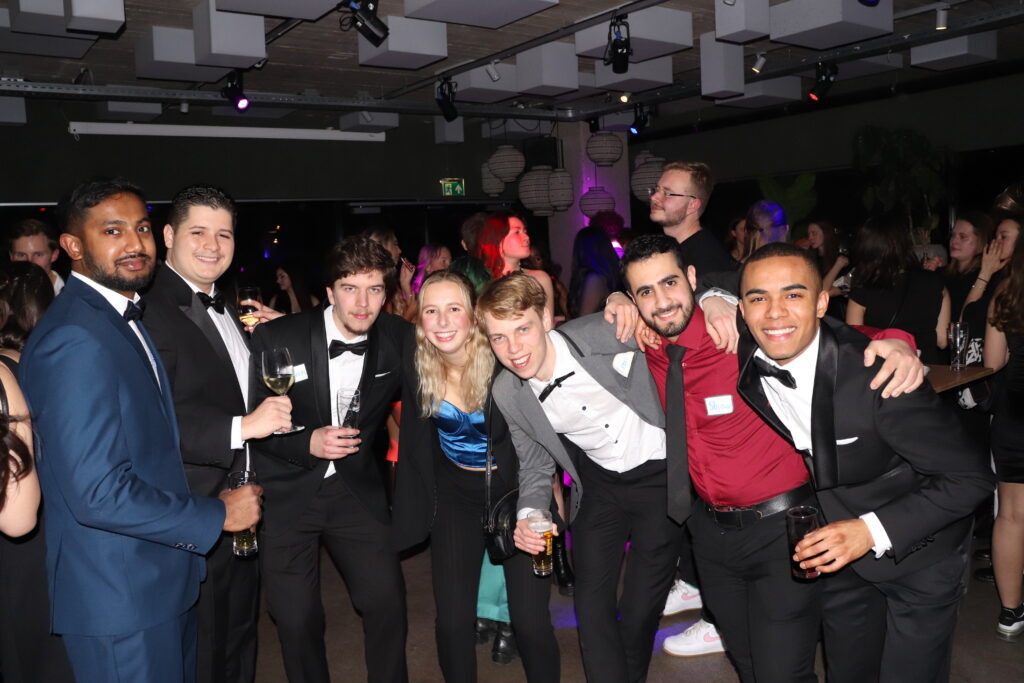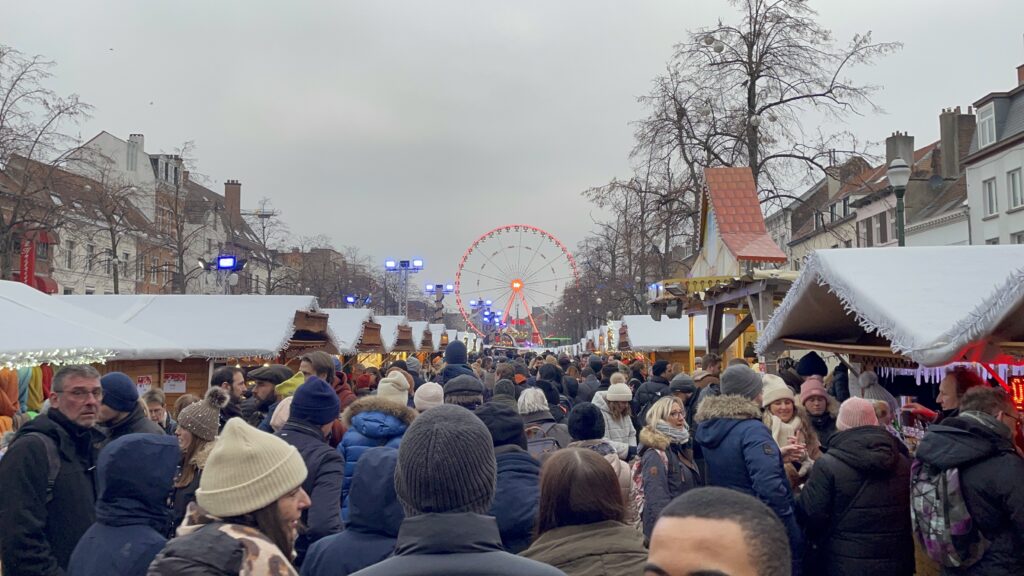 The Member Weekend will be filled with fun activities and is a great way to hang out with your fellow members and for Extensus freshmen to get to know the association. This trip will be closer to home than the Study Trip, but it will be just as gezellig! Join us on the next trip!
The Graduation Event is for all students that finished both their bachelor and Honours Programme. The ceremony will include musical performances and speeches. The evening will be concluded when everyone traditionally throws their graduation cap into the air.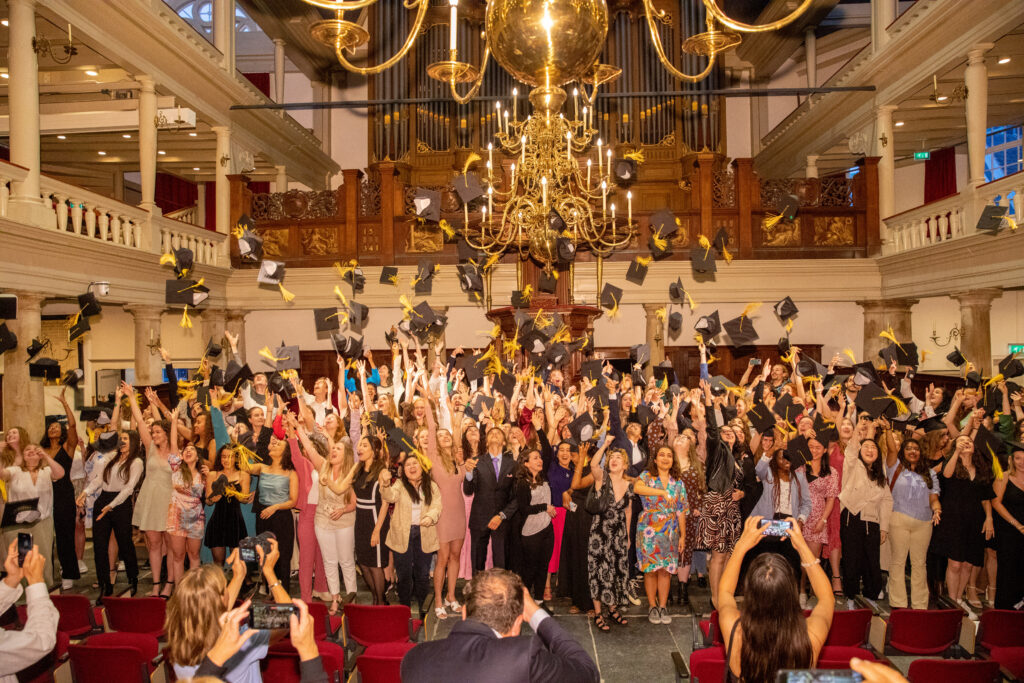 Copyright © 2023 BaasDevelopment